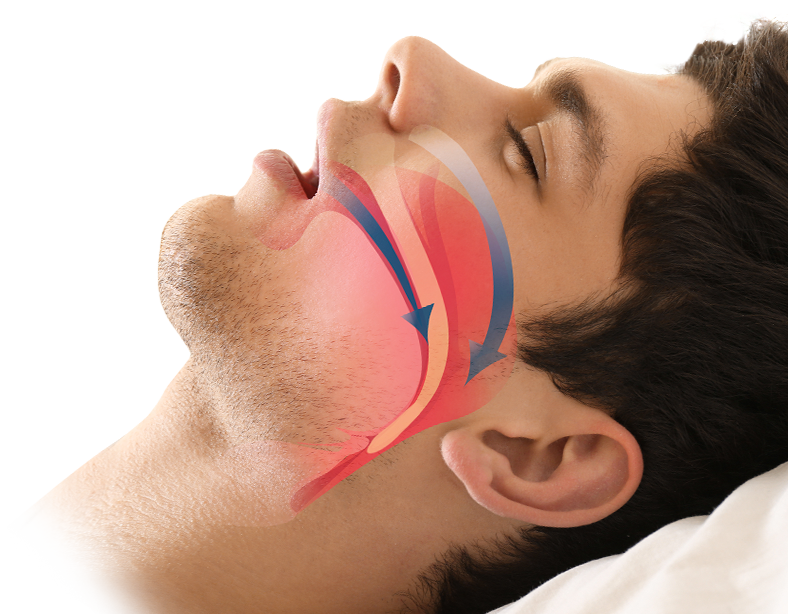 Sleep Medicine
Snoring, sleep apnea, and temporomandibular joint (TMJ) issues can affect your quality of sleep and compromise your overall health.
The Peak Family Dentistry team is highly trained in sleep medicine and can help you achieve deep, beneficial sleep.
Wondering how sleep medicine at our ​Albuquerque, New Mexico, dental office can improve your quality of life?